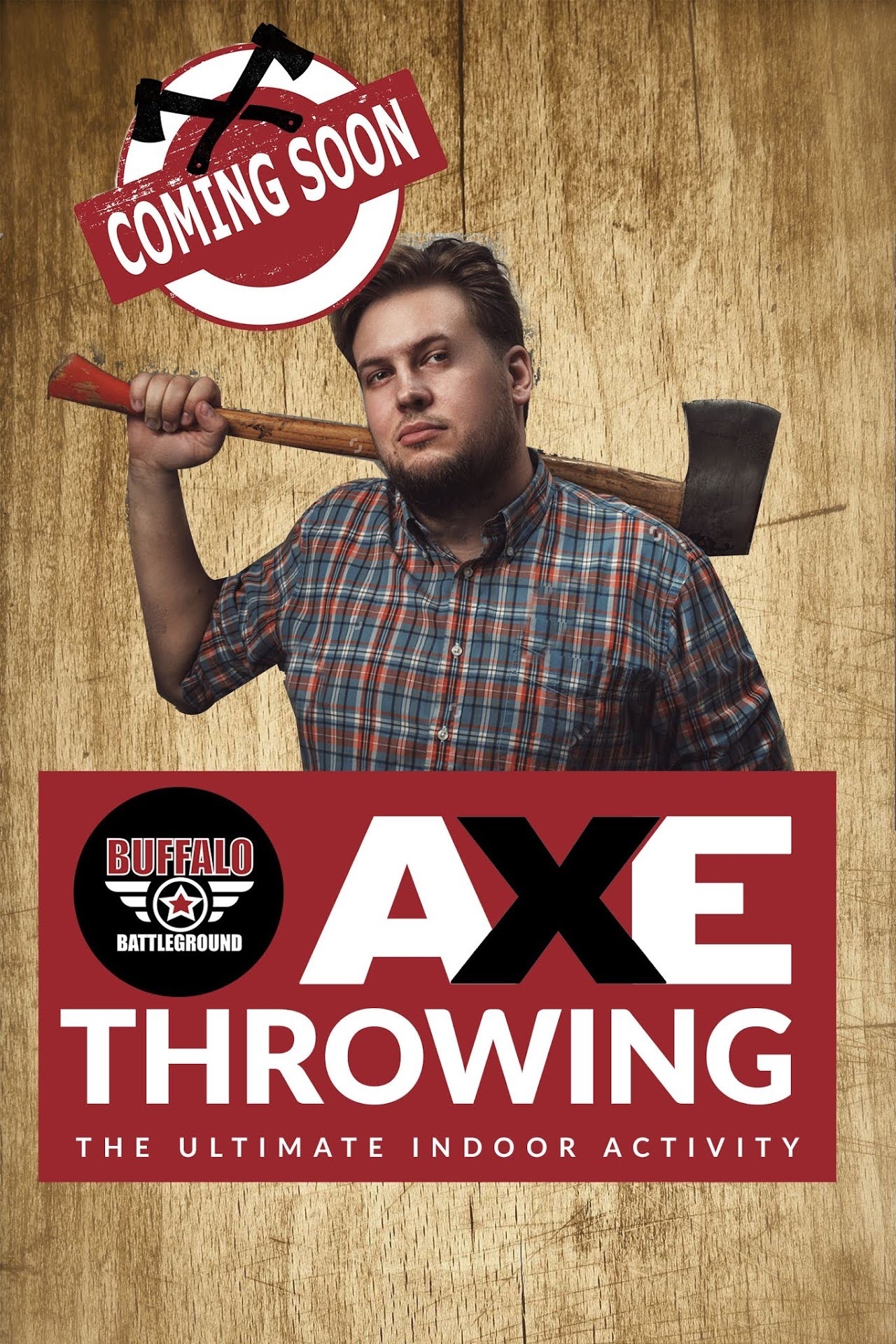 Axe Throwing Run-down
Axe Throwing as a sport has been around for a very long time. According to legend the first axe throwing competitions were held by the frontiersmen in North America. Many years later and even today, axe throwing is popular in lumberjack sporting events. Like any other sport, participants love the competitiveness and the overall fun that the activity provides.
When we first heard about the idea 3 years ago, we loved it and immediately thought it would be a great fit for our business. However, we had other projects that took precedence. Fast forward to today and we are ready to implement axe throwing as an attraction at our facility. In fact, construction is now underway!
Within the next few weeks, we will have four super fun axe throwing lanes for ages 12 to 100. The games will consist of standard 10 throw scoring for single players, or round robin competitions for groups. I know what you're thinking... sounds dangerous! But, it's actually very safe and in a highly controlled environment.
Participants are put through a thorough training on how to safely and effectively stick the axes. There is also a trained axe master with them at all times ensuring they are throwing properly and safely.
Axe throwing is a safe, fun sport for all ages and is great for a couples night out, corporate events, birthday parties, team building, walk-on & play and much more.
Over the next few days, check out our website and social media channels for pricing, booking and other options. If you have any questions, please contact us at 716-795-2386.